Maldives is the best honeymoon destinations in the world.
We provide a wide range of services to meet your needs and exceed your expectations. Our team is always ready for help you.

Handpicked Maldives Luxury Resorts based on personal experience .We recommend what is best for you.

Diverse Destinations
Explore the best hand pick resorts and choose your favorite Resort for your wonderful vacation.

Value for Money
We provide a luxurious Resort and services to you at the best price on the market.

Beautiful Places
You may discover luxury in the best of the Maldives. We guarantee you a peaceful vacation.

Fast Booking
Simply send us your selection, One of our experts will guide you to complete your reservation in a day.

Support Team
We have a best team to guide you through the exploration of the Maldives with a luxurious destination.

Passionate Travel
Maldive is the one of the best locations for a perfect holiday. Feel the luxury and enjoy your peaceful holiday.
Here some hand picked top featured resorts of Maldives. Reserve an unforgettable vacation with Elliol Maldives.
Here of our some clients say about our services. We are extremely happy to deal with you to choose your perfect vacation with us.
Musthw guide us for choose the best resort for our honeymoon and we were very happy with our decision. It's been our first time in Maldives and for both of us it was the best trip we ever had. Thank you Elliol Maldives.
Ema Cooper
Holland Canals
The best place to select your holiday in general. Chosen resort and food was amazing, the place had tons of activities to do. All workers at the resort were extremely nice.
Susan Day
Taipei
Everything, I'm a real hotel snob and was really impressed with how perfect everything was. the staff are so helpful, polite and genuinely want to go above and beyond for you. We got the best travel experience from Elliol Maldives. Thank you
Sandra Marta
Madrid
Amazing stay at Villa park. Excellent services provided by Elliol Maldives. All areas were kept clean, very caring and kind staff. Great sports facilities. Exceptional food. We love the holiday and definitely we will be back in next year.
Roger Brooks
Kaohsiung
Join us as we share insider tips, travel recommendations, and captivating stories that will inspire your next escape to this dream destination. Get ready to dive into the magic of the Maldives and create memories that will last a lifetime.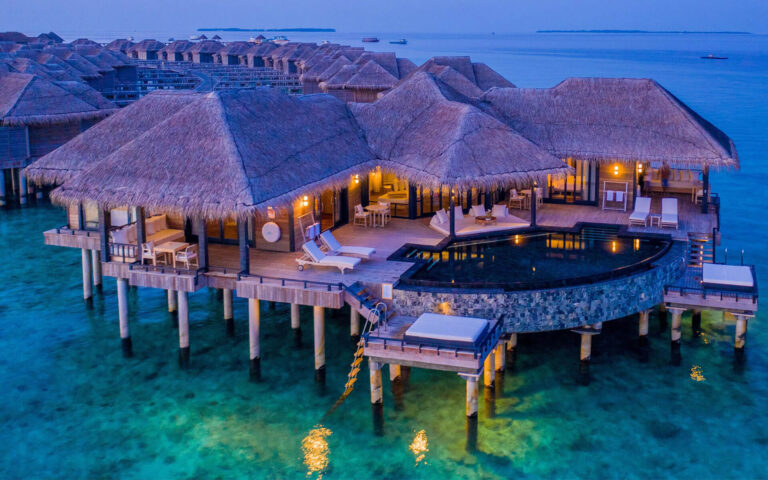 The Maldives is a renowned paradise destination, attracting tourists seeking relaxation, luxury hotels, and exceptional service. When planning
Read More »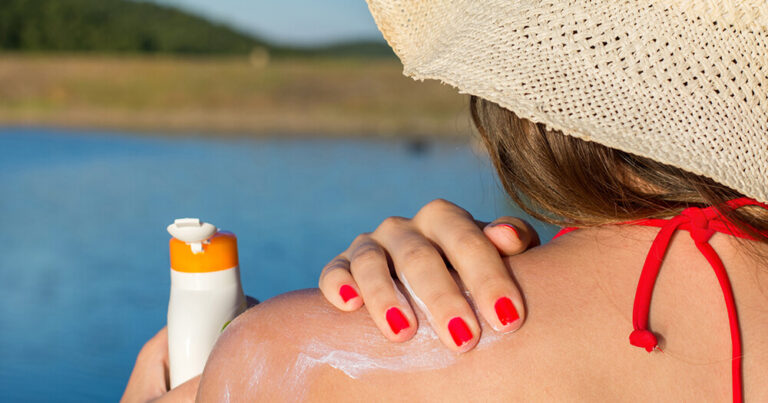 While enjoying the sun and beach activities, it's important to take precautions to ensure safe and healthy tanning.
Read More »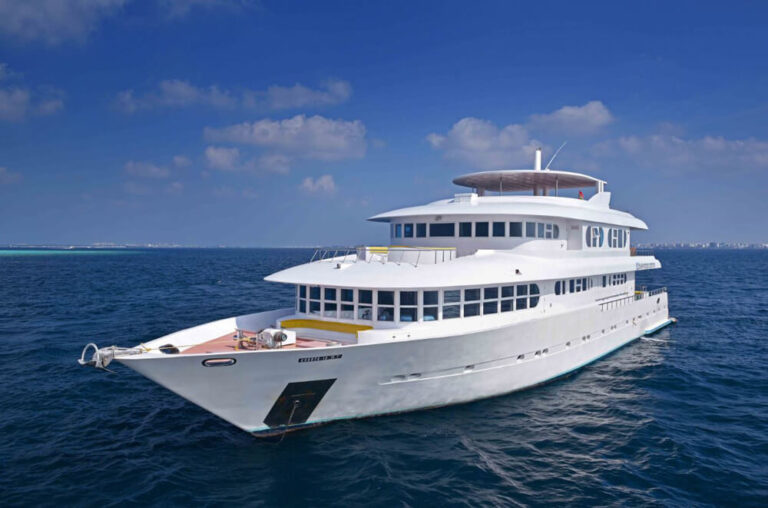 The Maldives is a renowned diving destination known for its abundant coral reefs, clear waters, white sand beaches,
Read More »
You can get multiple types of experience according to your mind. Find out more about our accommodation collection in Elliol Maldives.
We're ready to show you the way.